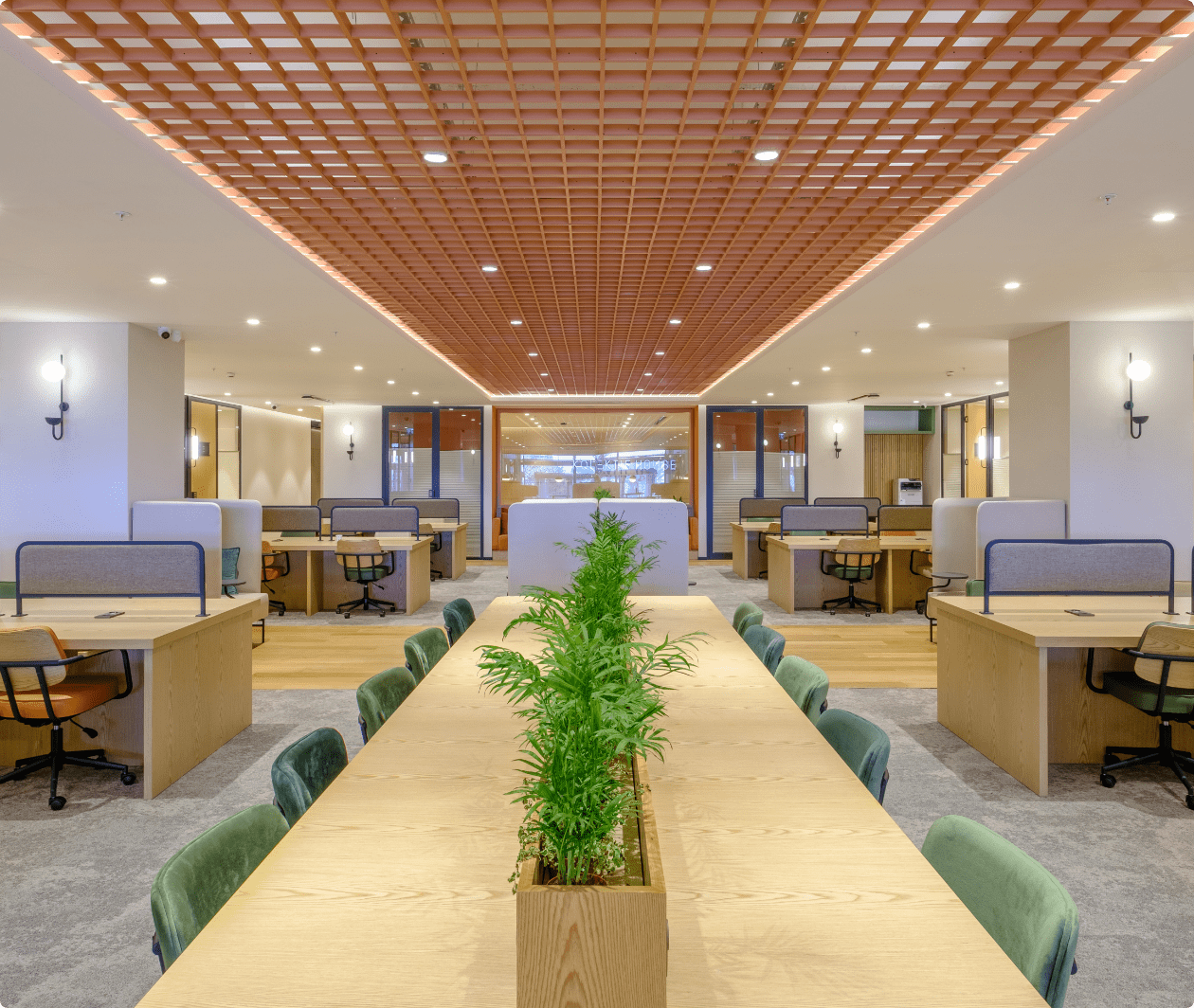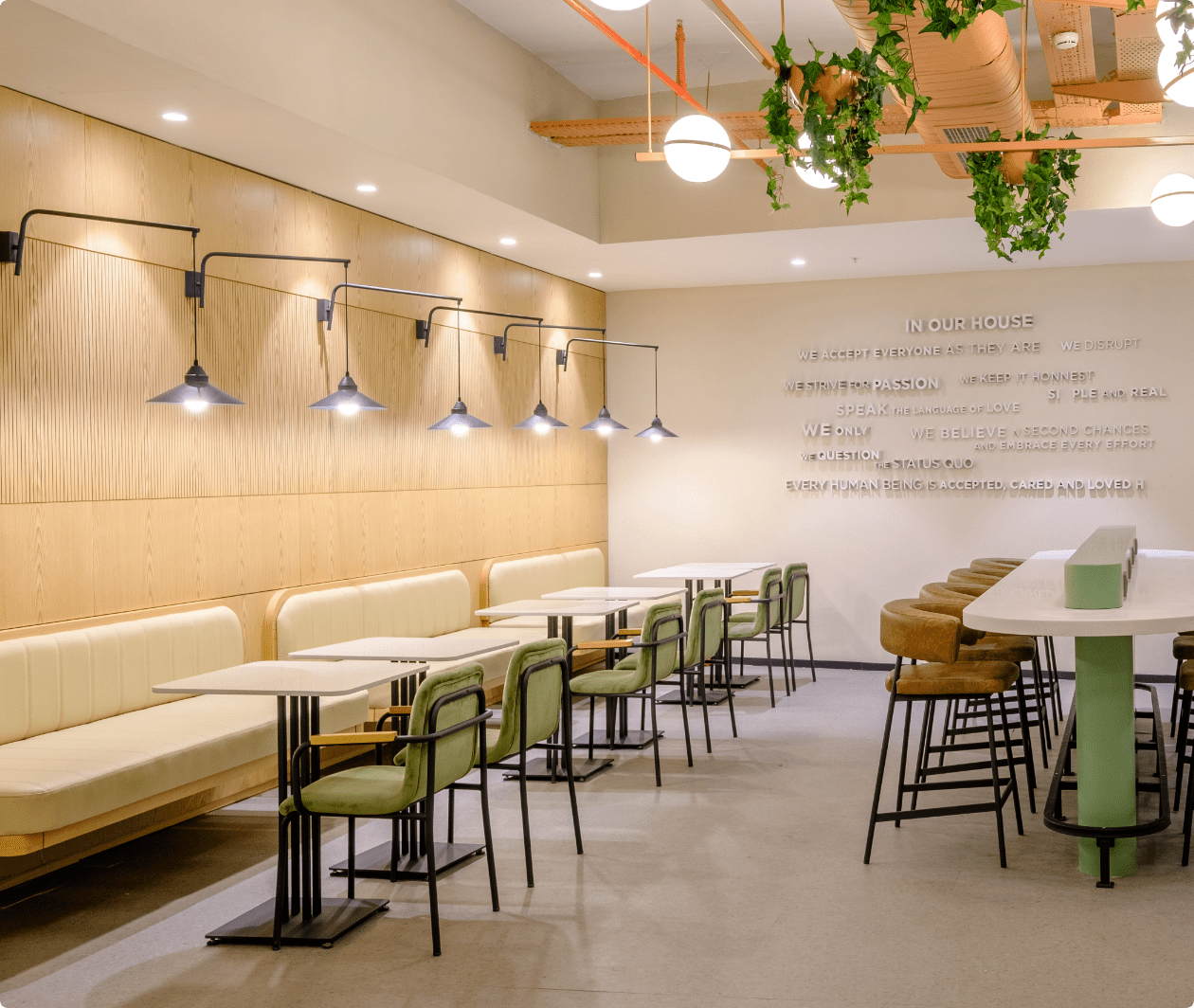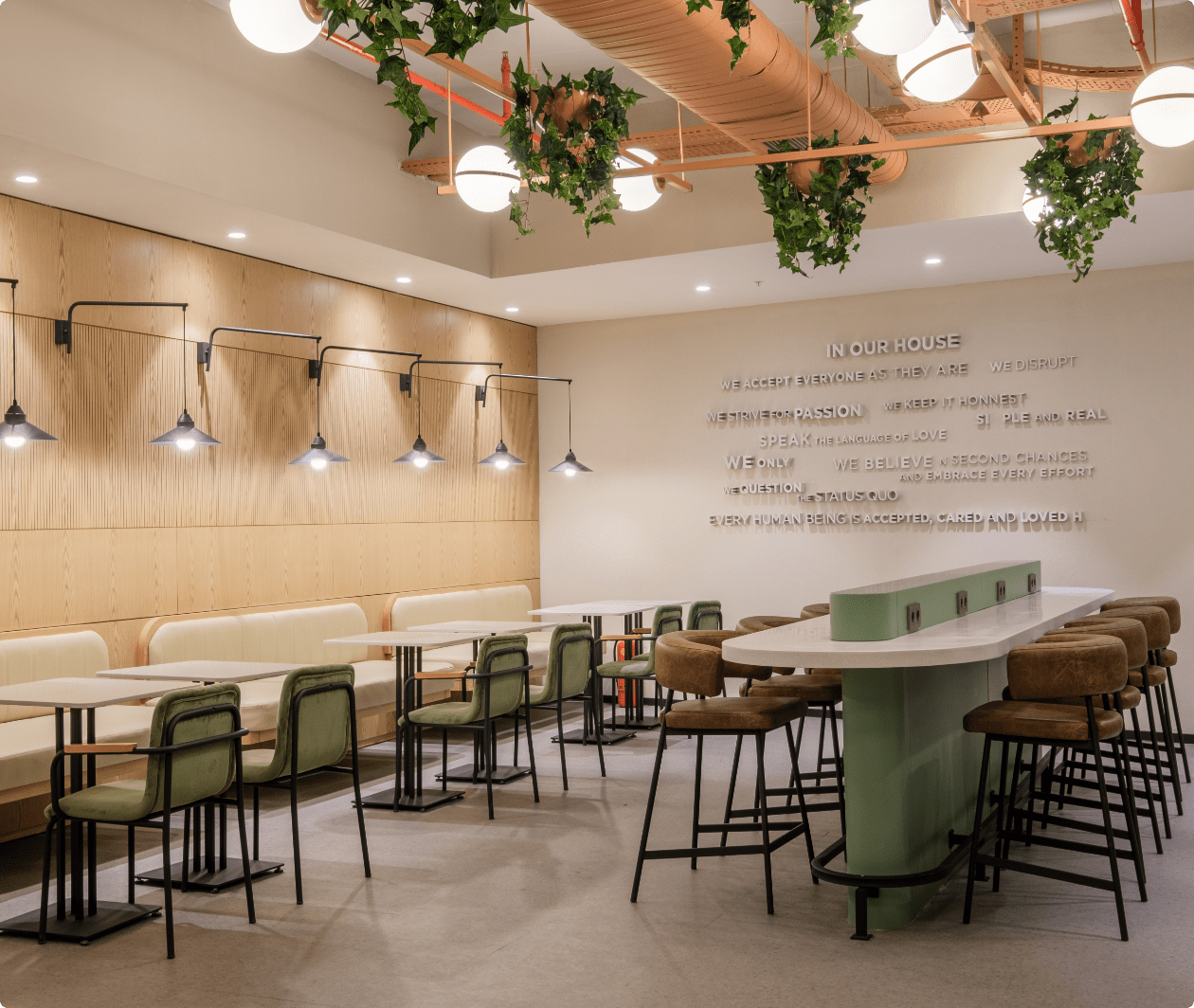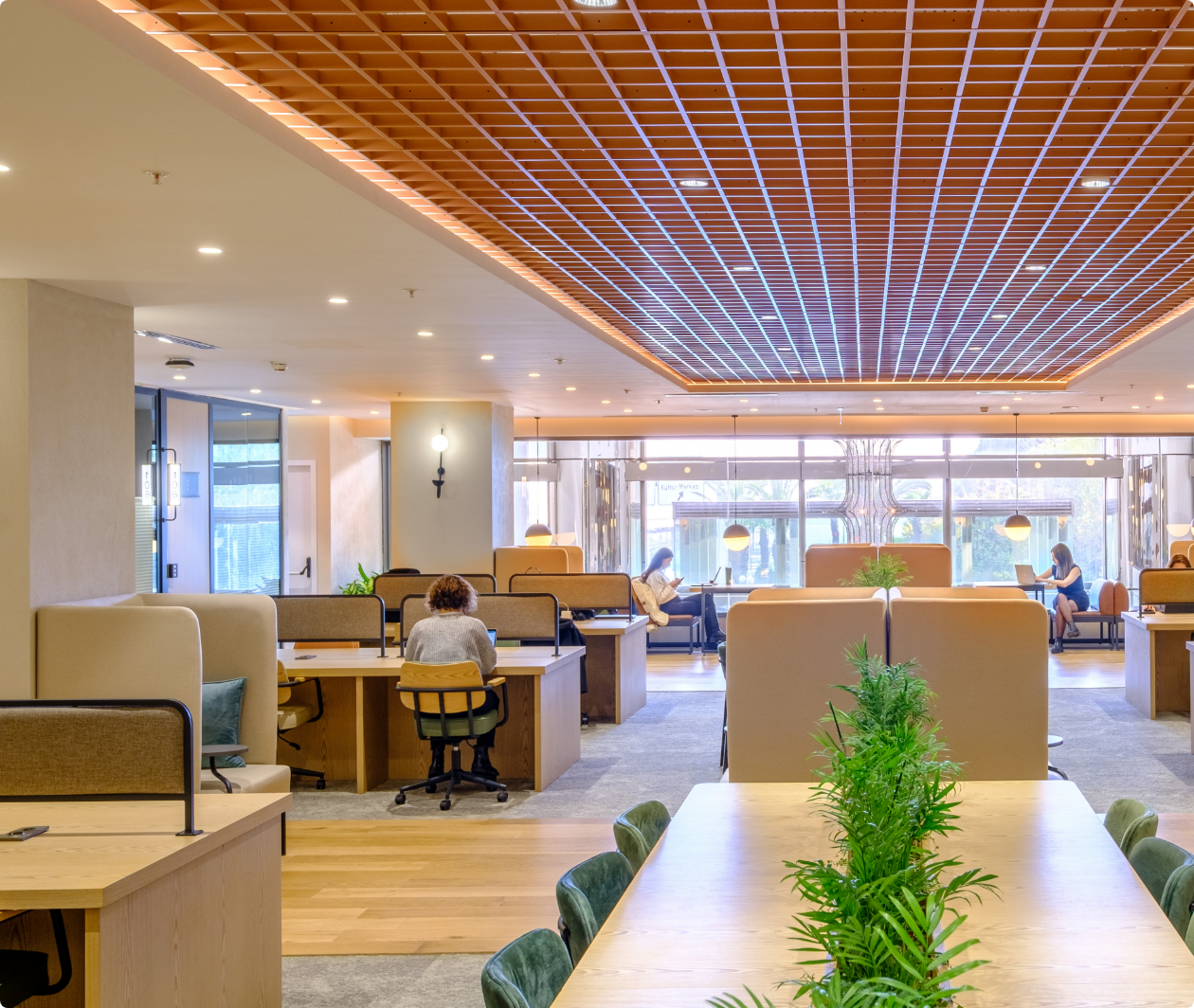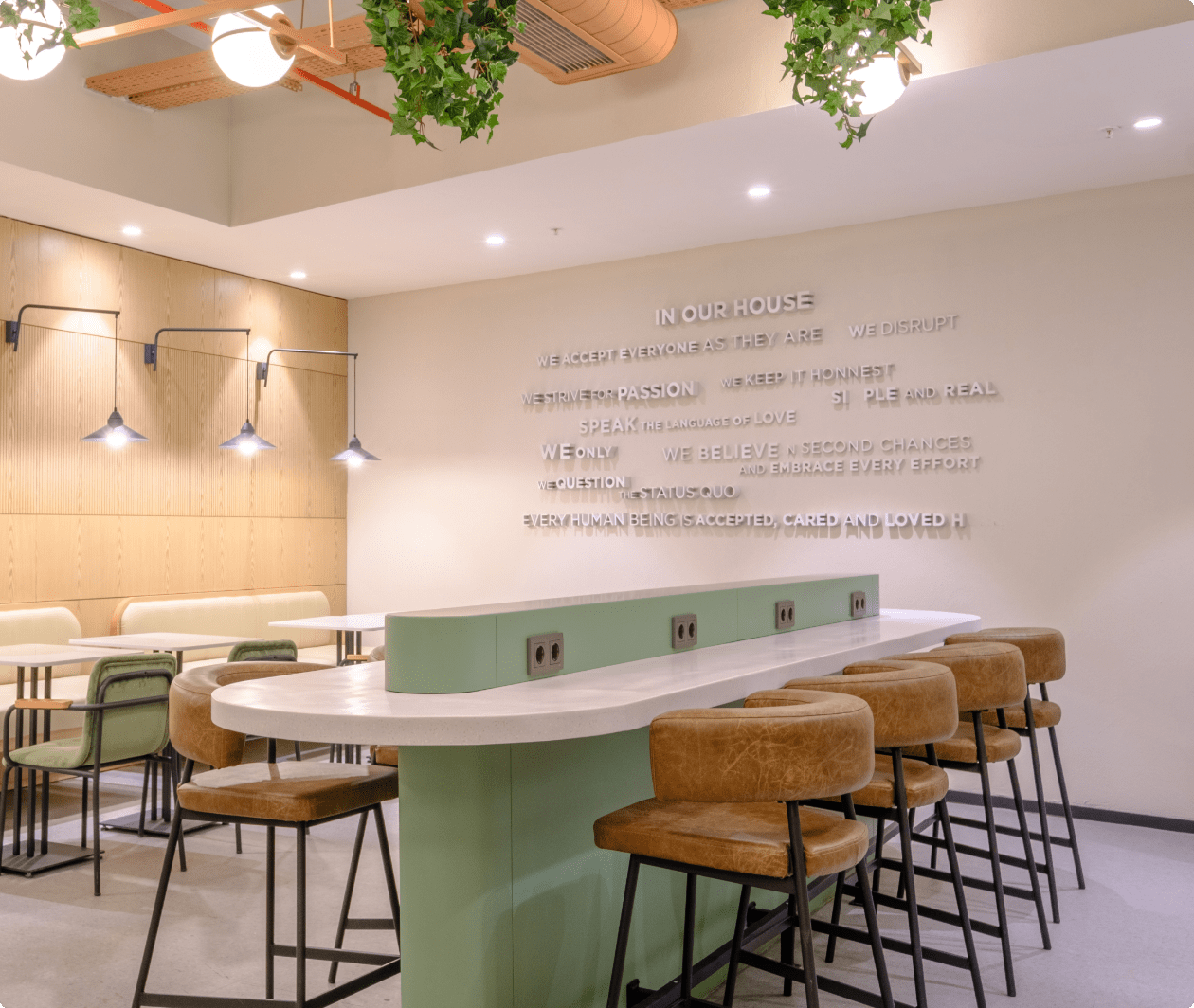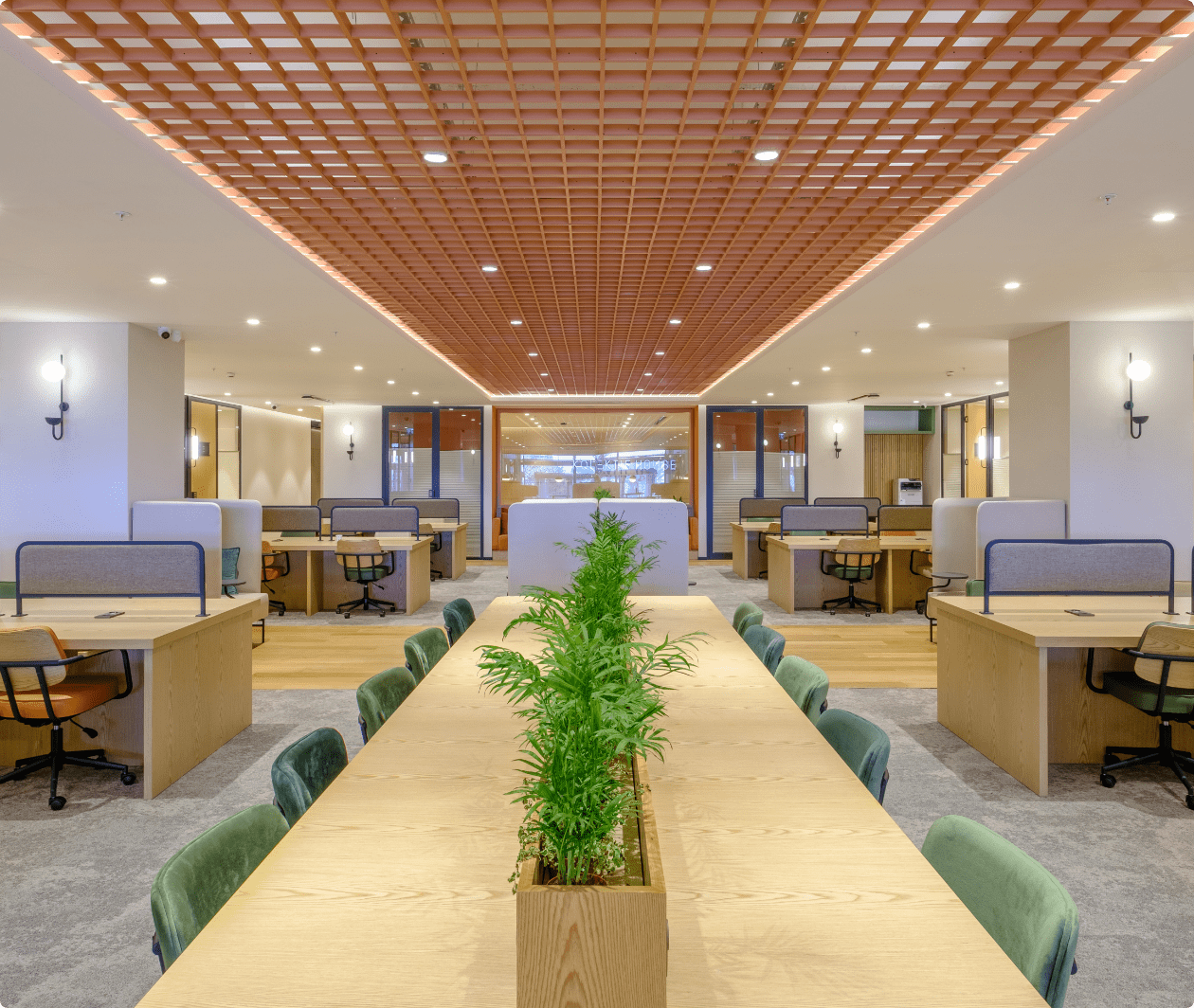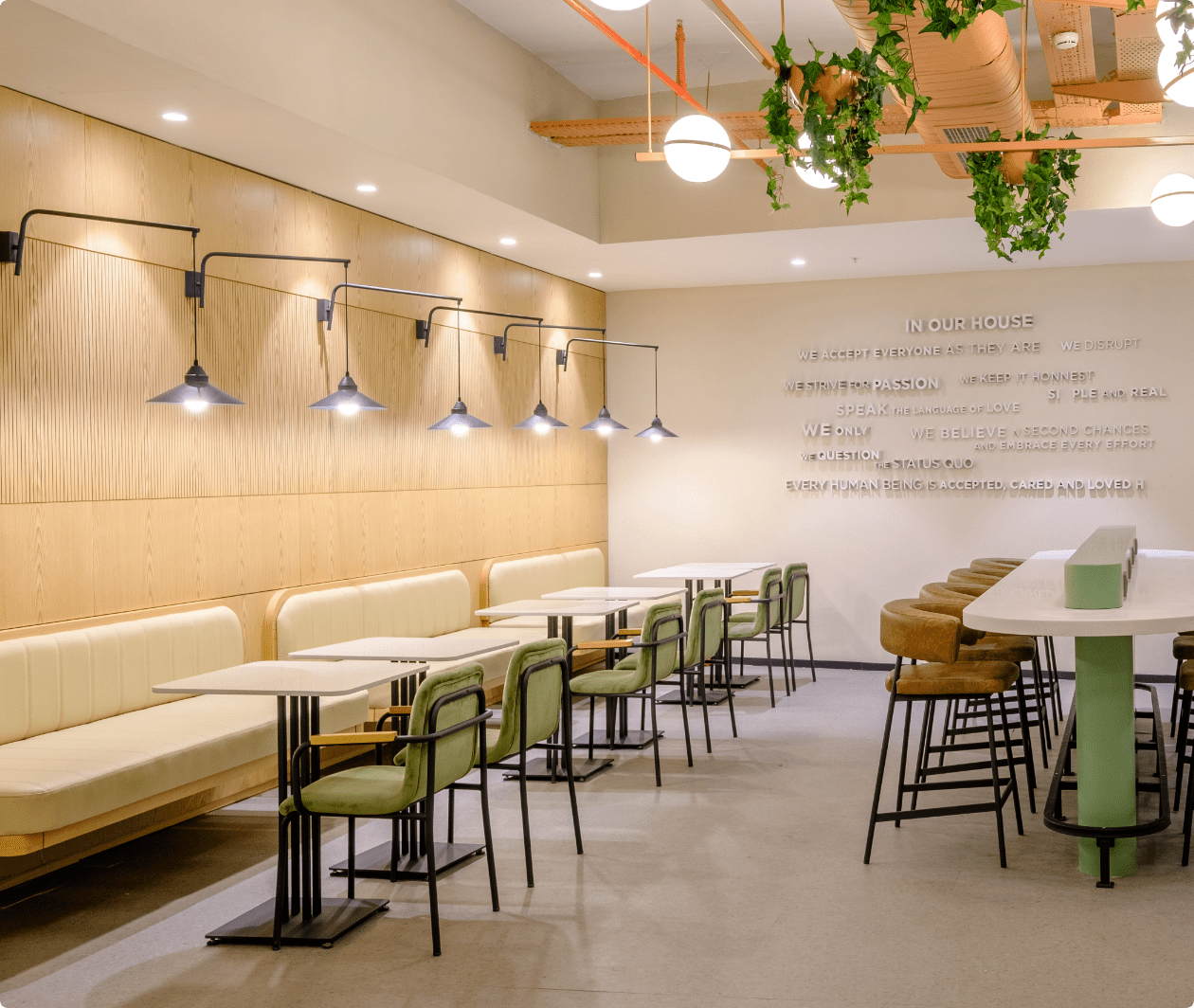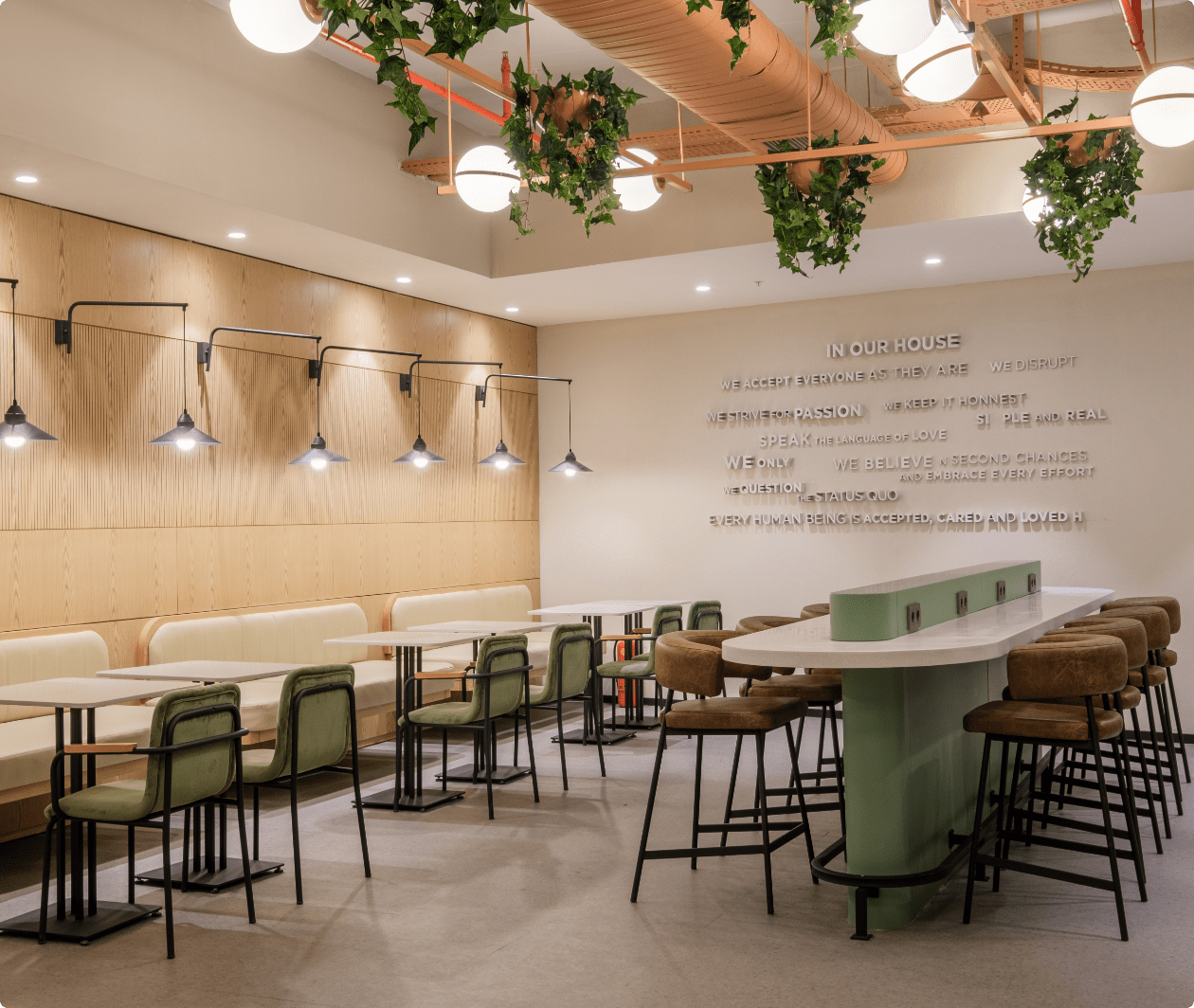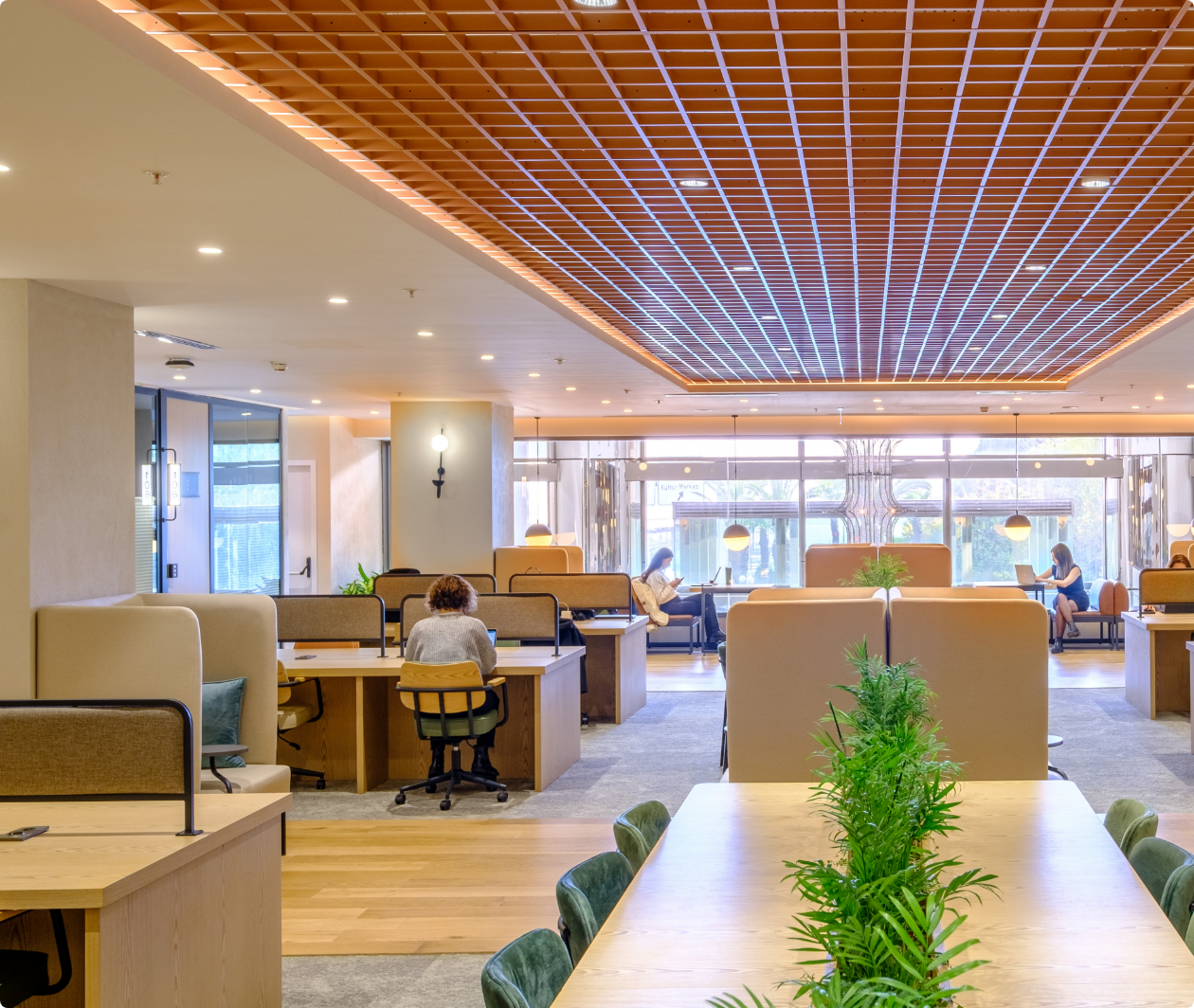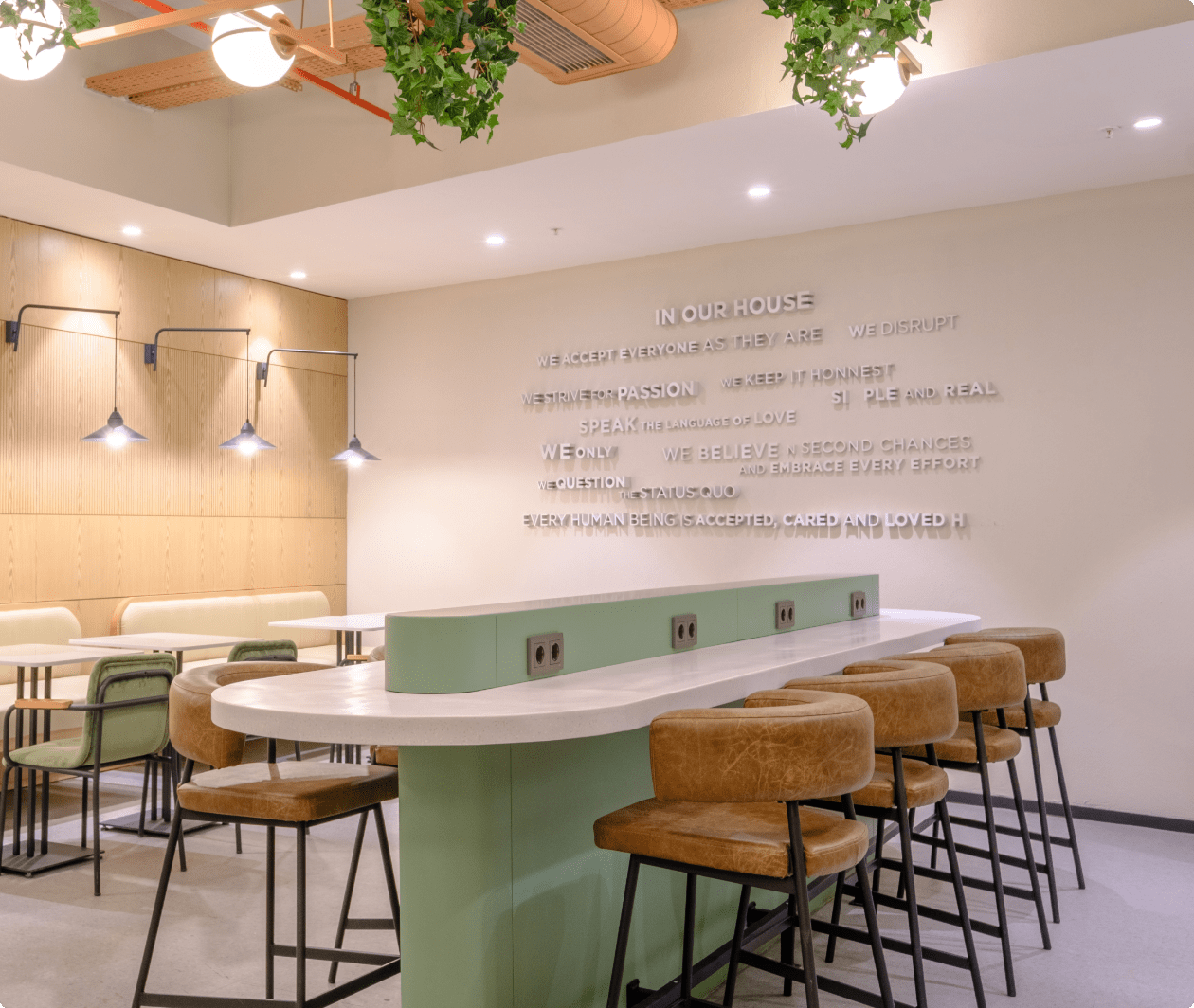 Süzer Plaza
(Maçka)
A Kolektif in Maçka, a charming neighbourhood at the heart of Istanbul, and easily accessible from both sides of the city with its unique location. While having a pleasant working environment with plenty of daylight and a Dolmabahçe view, it is waiting for you at Süzer Plaza with your prestigious neighbours!
Work as much as you want, pay-as-you-go.
Download app to your mobile phone.