Virtual Office
Your Adress is Kolektif House, your Office is Virtual
If you say "I only need a legal company address, I want to reduce my cost of starting a business."
If you think "I work from home or come whenever I want" and you do not need to rent an office
While the company is located in Istanbul, you have the freedom to be wherever you desire.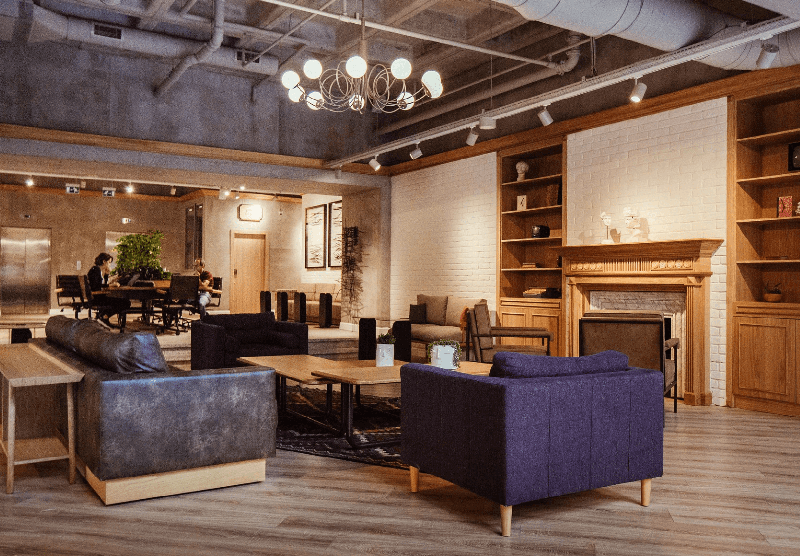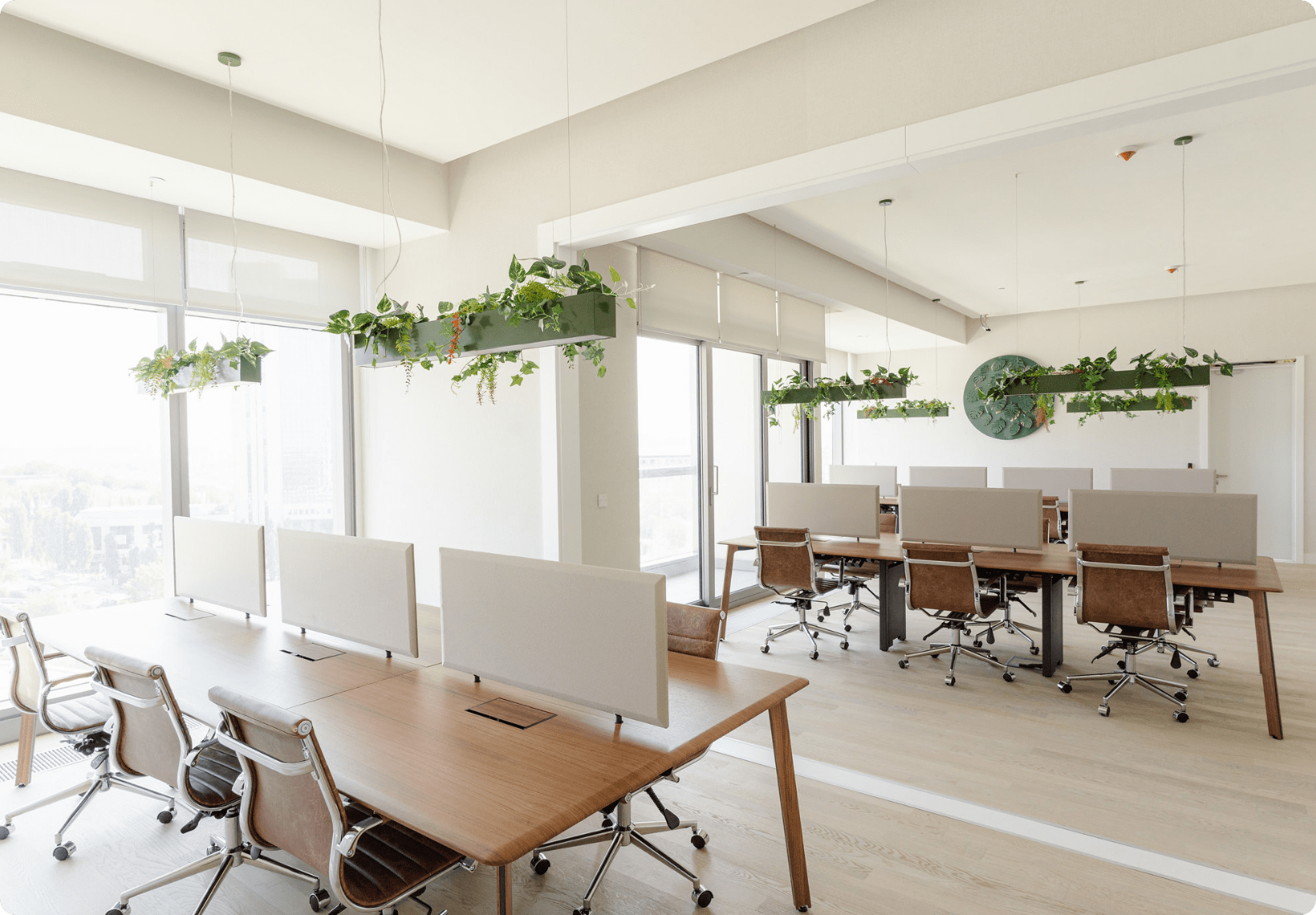 In collaboration with
Company Formation and e-Transformation Solutions
On the way to your dreams and establishing a new company, the fundamental solutions you need are now in a single route, at your fingertips.
Need a hand for fundamentals such as company formation consultancy, online bookkeeping softwares, financial processes, e-invoice, e-transformation? Take your first step with our Virtual Office membership, then choose the best-fit solution pack for the company type you want to launch for the rest of your needs. Quickly access end-to-end solutions offered through our experienced partner. While easily carrying out the all, focus on growing your business and your dreams.
Additional Solutions
Flex your membership in the most efficient way with the additional solutions you need, and work freely wherever you want.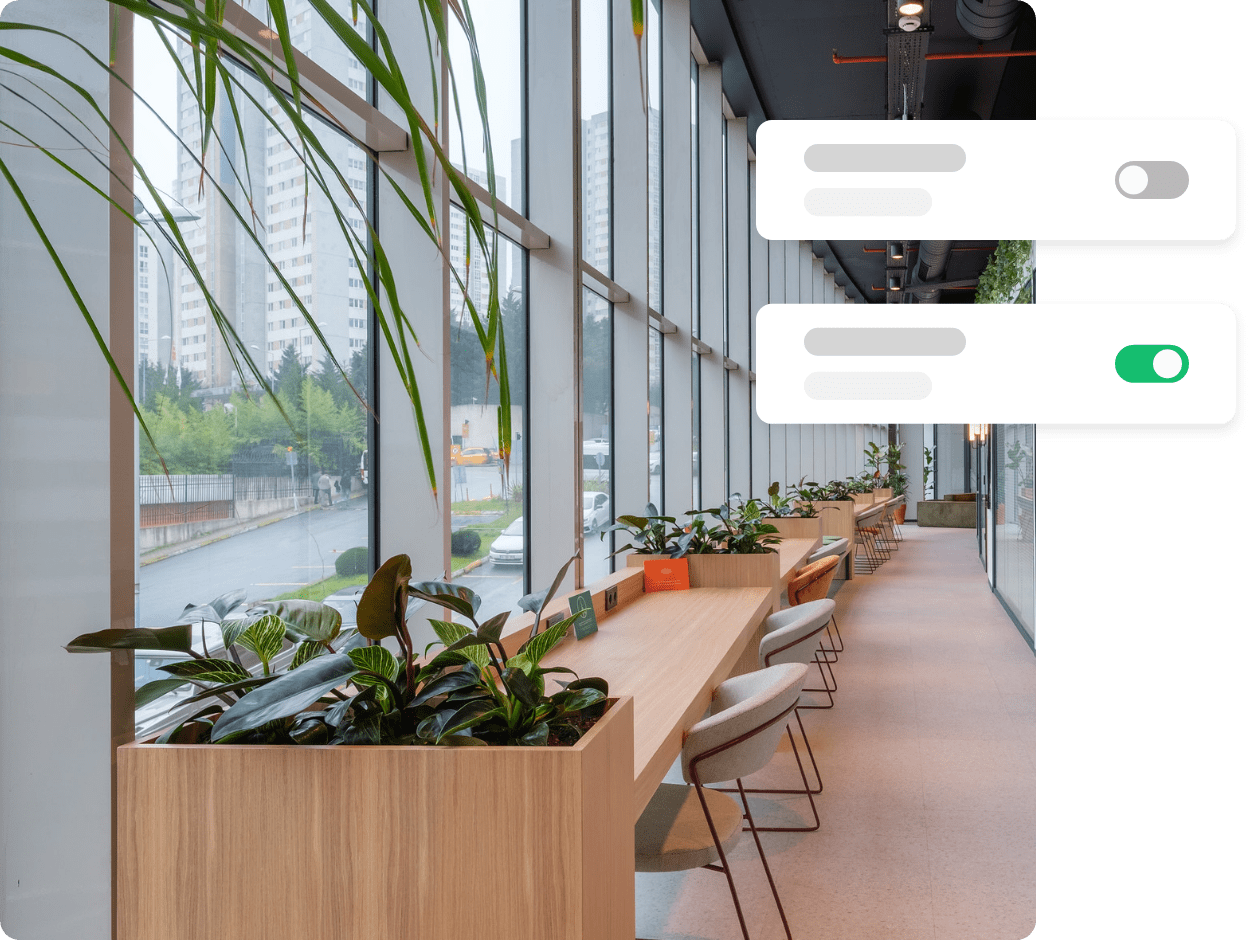 Nomad
Work freely at your company address or choose our other locations.
Choose the best fits to you from our flexible packs with daily pass to locations and come as much as you want
Take advantage of networking and social opportunities while working in our inspiring coworking spaces
Meeting Room
Flex your membership with adding meeting room packs valid for all locations during 6 months
Host your guests at our prestigious and central locations
Enjoy efficient meetings accompanied by inspiring design and technological equipment
Why Virtual Office?
Show your company's legal address in central and prestigious locations.
Build your business with minimal investment, start working.
Your cargos and mails are entrusted to us.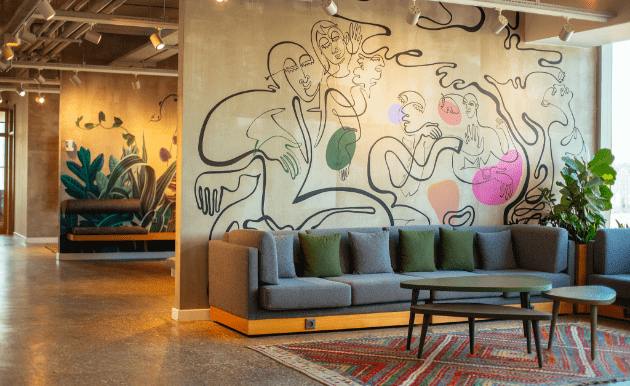 All essential services and everything you
"wished for"


to enhance your workspace experience

at your fingertips
Kitchenettes
Unlimited Tea & Coffee
Snacks
Detox Juice
24/7 Access
24/7 Security
Daily Cleaning
Locker
Technological Equipment
High Speed Internet
Office and Membership Management
Modern Meeting Rooms
Central Location
Easy Access
Post Office
Parking Service
Motivation
Terrace & Garden
Lounge Areas
Soul Room
Community
Member Events
Yoga
Networking
Explore your dream office and work experience.
The Privileges of
Kolektif House Membership
Enjoy a flexible and highly interactive office experience with social facilities and services that meet your needs.
FAQ
---
Virtual Office is our membership model for those who do not need a physical private office or just need a legal address to start a business. You can show your desired location as a legal address by reducing the costs of starting a business. Your mail and cargo are entrusted to us. Those who want to establish a new company must show a legal address when they go to the tax office. We, too, whether you are a sole proprietorship or a limited liability company, are the cure for this problem. Moreover, with our Virtual Address membership, you only need to be here when they come to check from the tax office.

Current tax sign, circular of signature and trade registry gazette are required for the relocation of the current company. Your identity is sufficient for new company formation.

The location of the virtual office is important because of the tax office to which the company will be affiliated. The company you set up depends on the tax office covering your location. Kolektif House Levent is affiliated to Zincirlikuyu tax office, Kolektif House Maslak and Kolektif House Aksoy are affiliated to Maslak tax office, Kolektif House Şişhane is affiliated to Beyoğlu tax office, Kolektif House Mint is affiliated to Kağıthane tax office,Kolektif House Ataşehir and Kolektif House My Office are affiliated to Kozyatağı tax office.

The first step in establishing a company is to have the right address. All you have to do to show an address without the need for an office is to start a Kolektif House Virtual Membership. You have already entered the path of incorporation by submitting the contract you will make for membership to the tax office!

Unfortunately, our virtual members do not have free access to our locations. If you need to use the common area, you may purchase a daily pass from our membership platform KoPlanet.

The secretarial service is the service of answering the calls on behalf of you or your company with an extra monthly fee for those who want to use it. Incoming calls are then transferred to you by phone or mail, according to your request. In addition, your dedicated number is created free of charge.

Tax office inspection is the final stage of the company formation process. After the contract signed between Kolektif House and the member is delivered to the tax office, the member confirms that he is at the address when the tax officer comes to the location of the member for address confirmation, and the opening process is completed. In the event that the member misses the attendance, the member can request an appointment from the Tax Office to show up to the attendance again.

With the virtual office, you gain the opportunity to show a legal address, and we receive and store your mail and cargo on your behalf. In addition, you can purchase services such as meeting room, secretariat, and additional daily entry on KoPlanet, depending on your needs.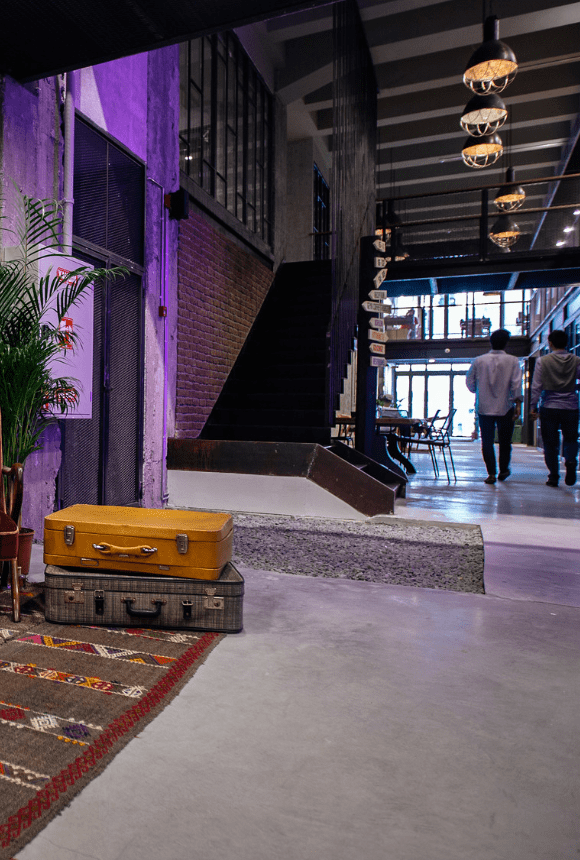 In 24 locations, with area of ​​80,000 m²

experience


the future of work.

Contact us to get detailed information and to explore the most suitable membership model for your business.
In 24 locations, with area of ​​80,000 m²

experience


the future of work.

Contact us to get detailed information and to explore the most suitable membership model for your business.
Want to learn more?
Reach us.