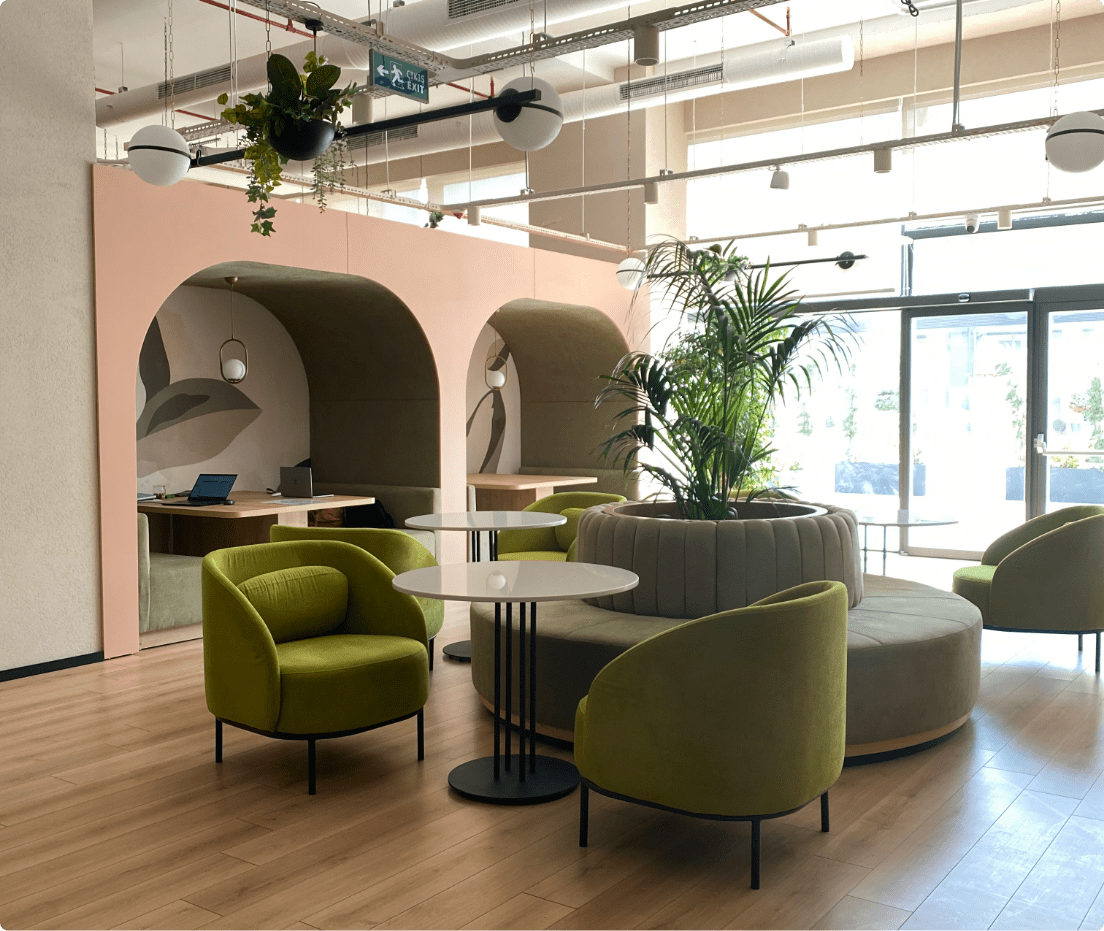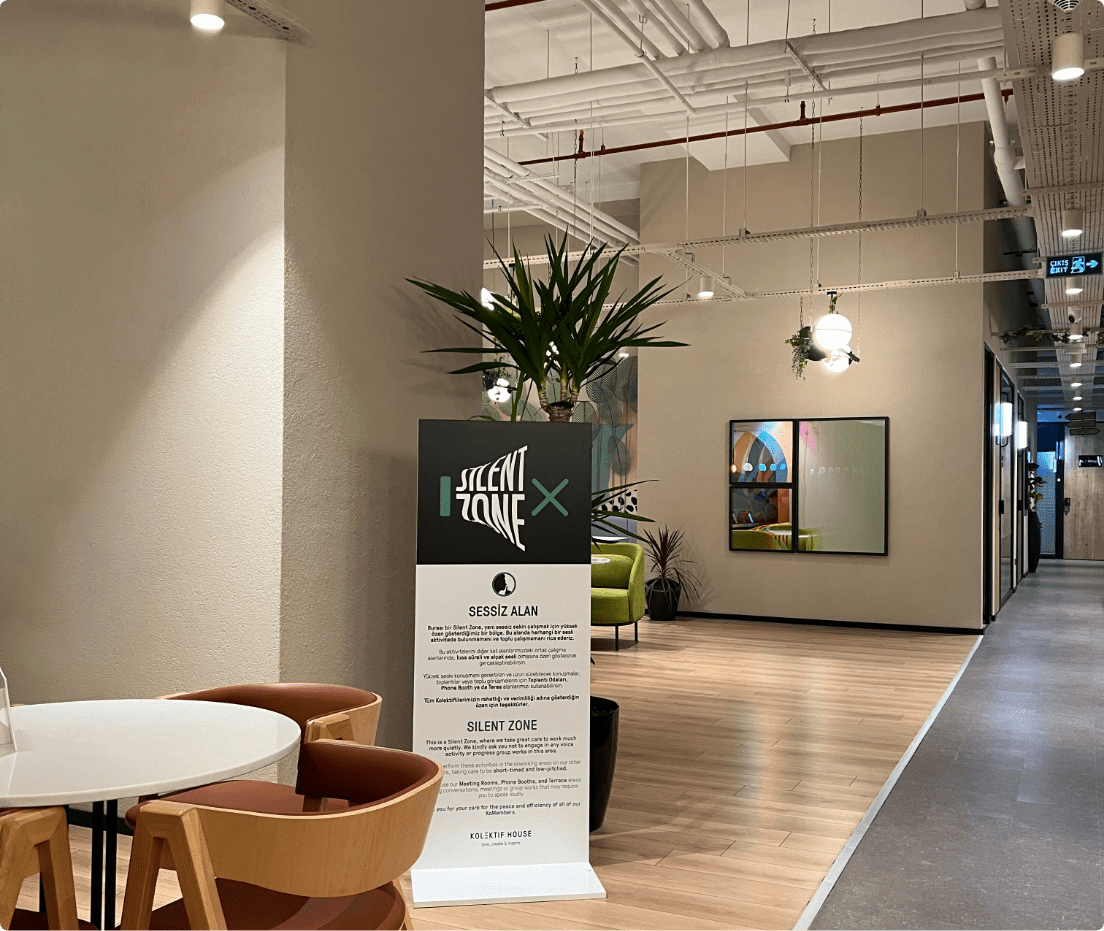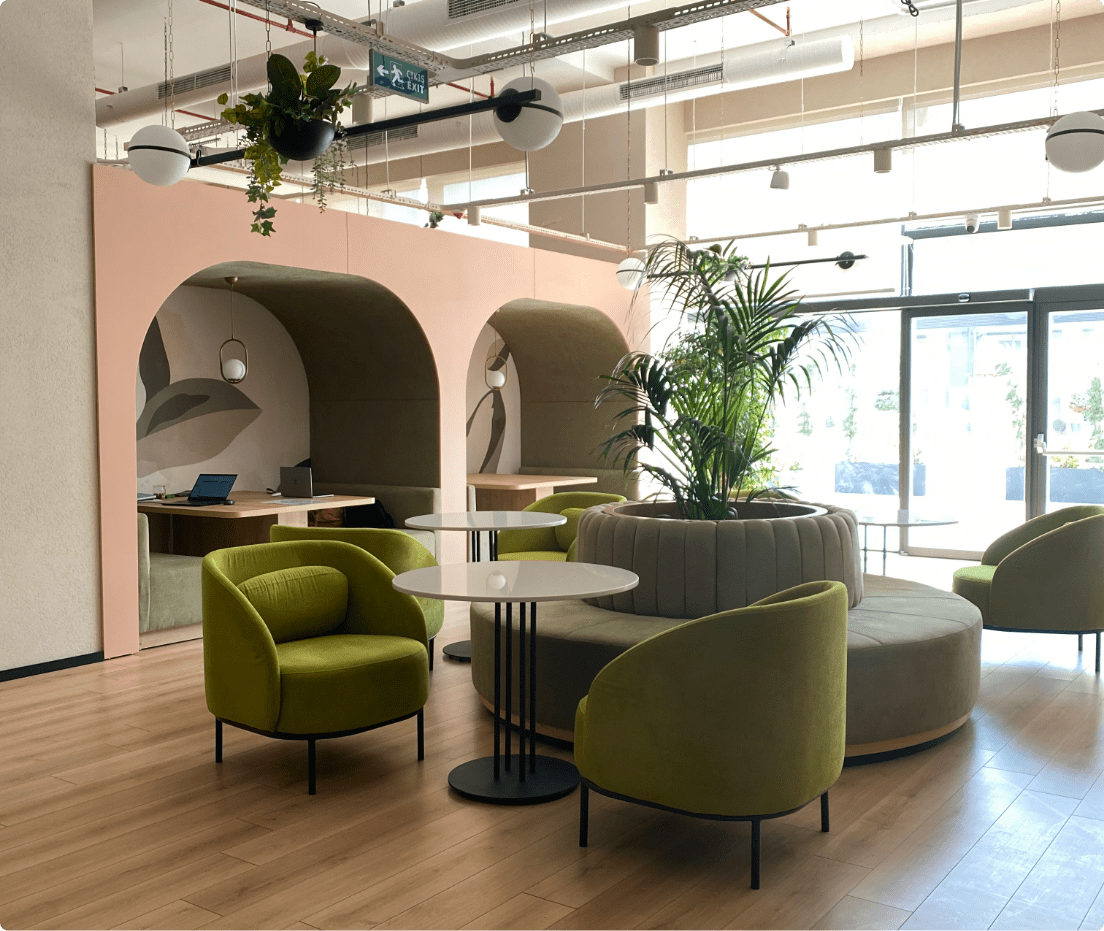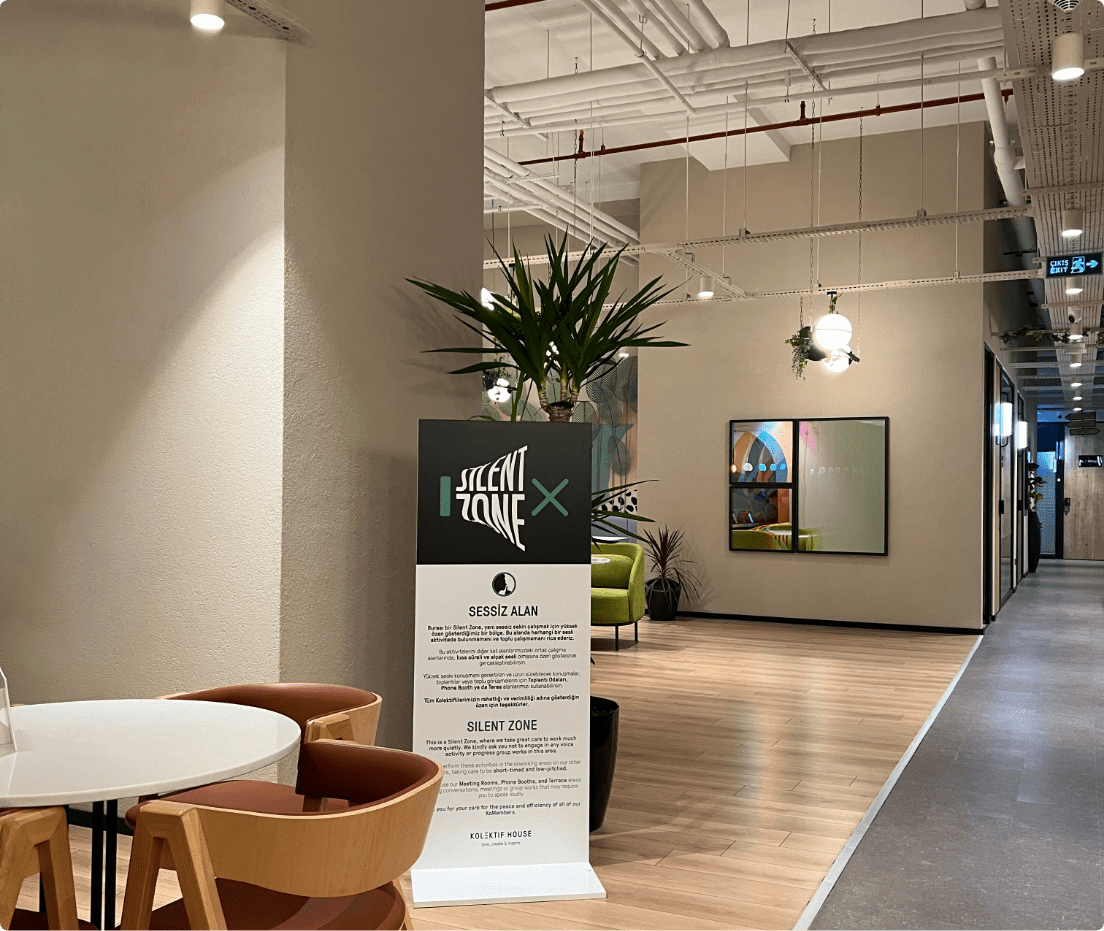 1071 Ankara
(Çankaya)
A brand-new working experience with Kolektif soul is now in Ankara! Located in Çukurambar, one of the most popular and decent districts of the capital city, in a central location with its modern architecture that draws attention. Everything you need from private offices to coworking spaces awaits you for new beginnings, soon! Enjoy the privileged experience of being a Kolektif House member in 1071 Ankara complex; which offers office, residence, and street concepts together, while easily accessing all around the city, with the metro nearby and 10 minutes driving to Kızılay Street.
Work as much as you want, pay-as-you-go.
Download app to your mobile phone.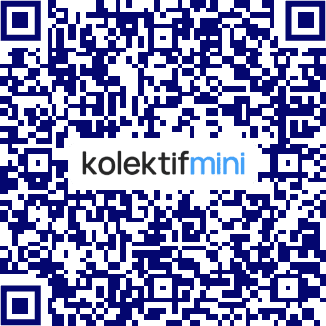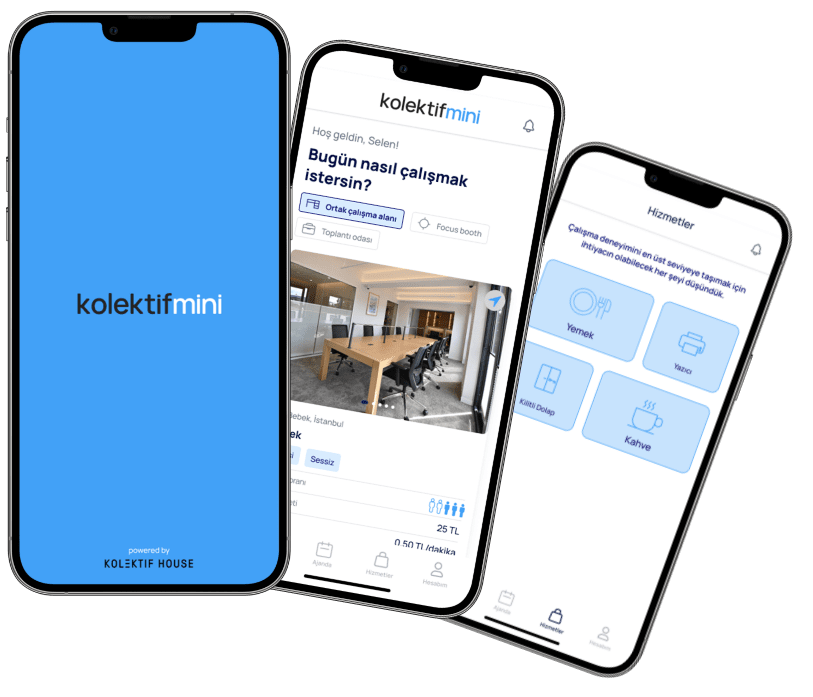 1071 Ankara
1071 Ankara, Kızılırmak Mah. 1443. Cad. No: 25 Çukurambar, Çankaya/Ankara
Get Directions