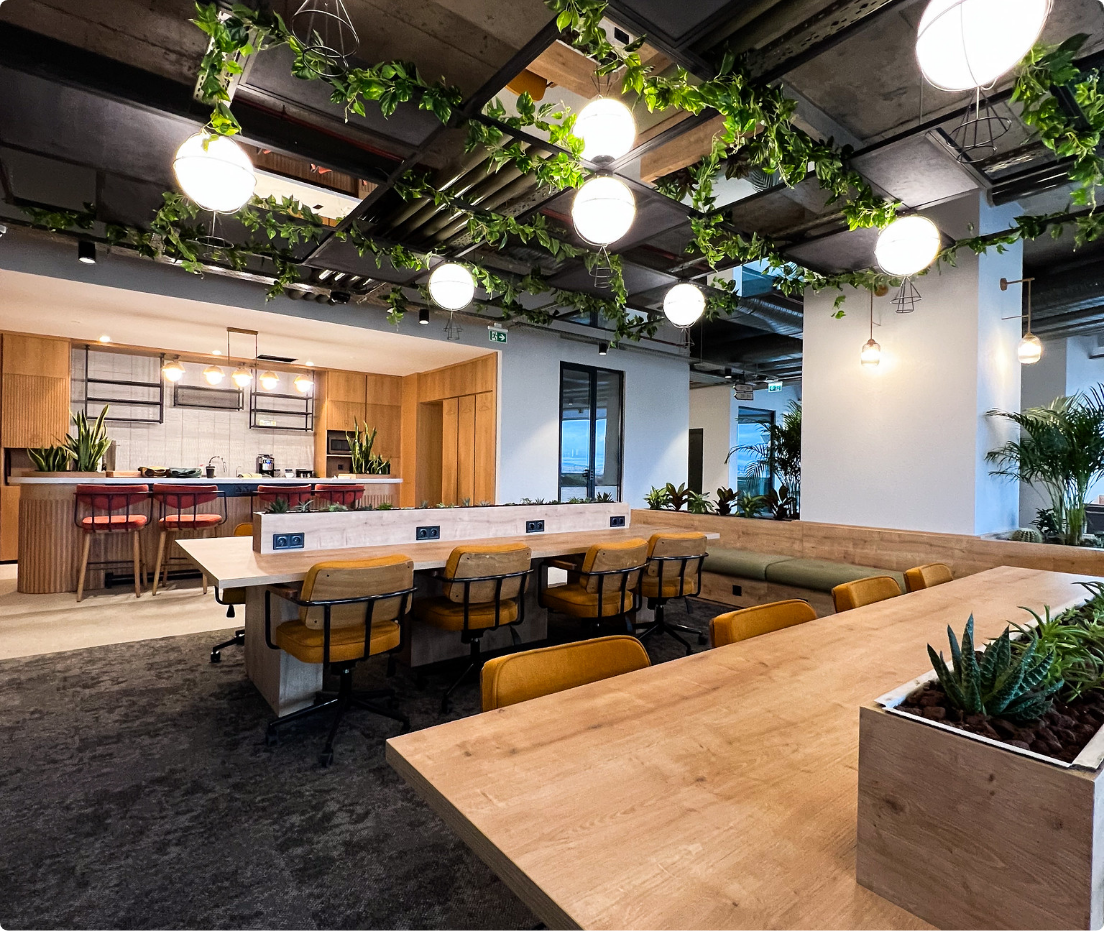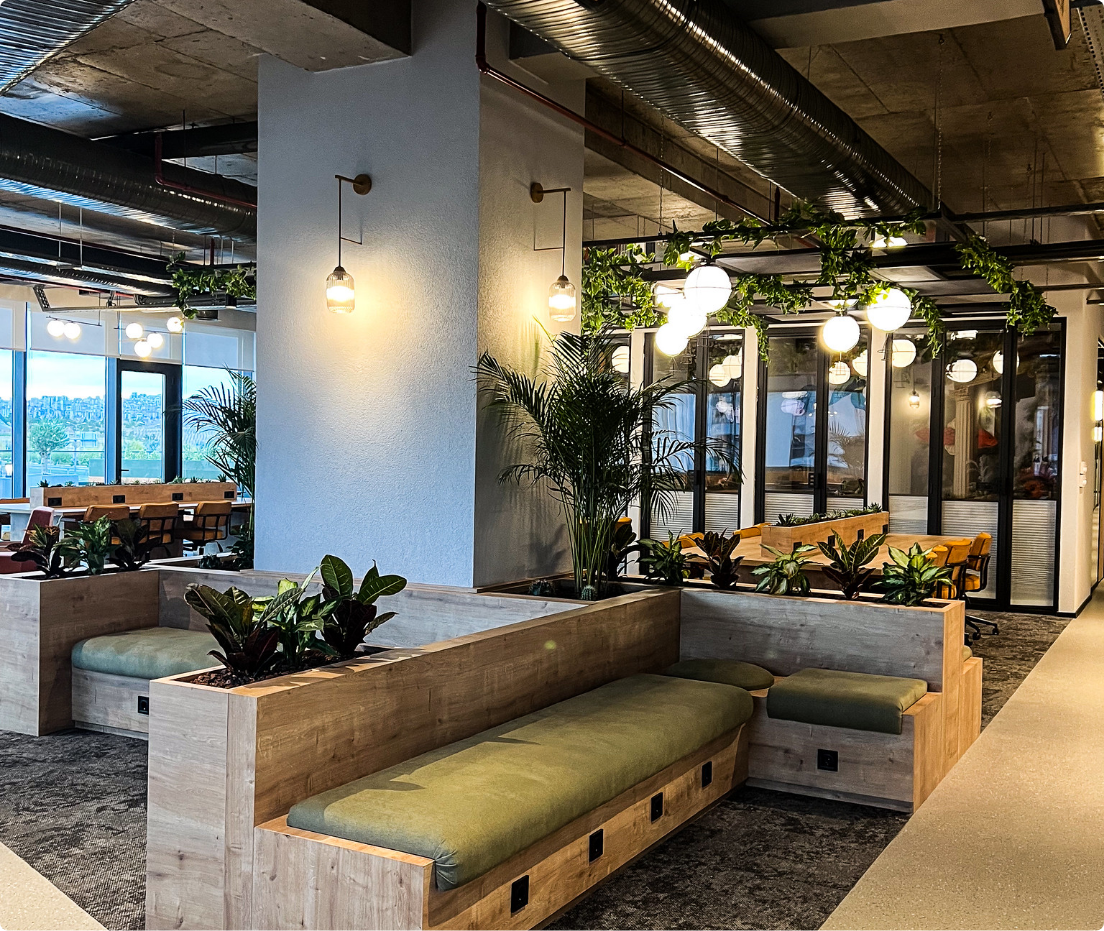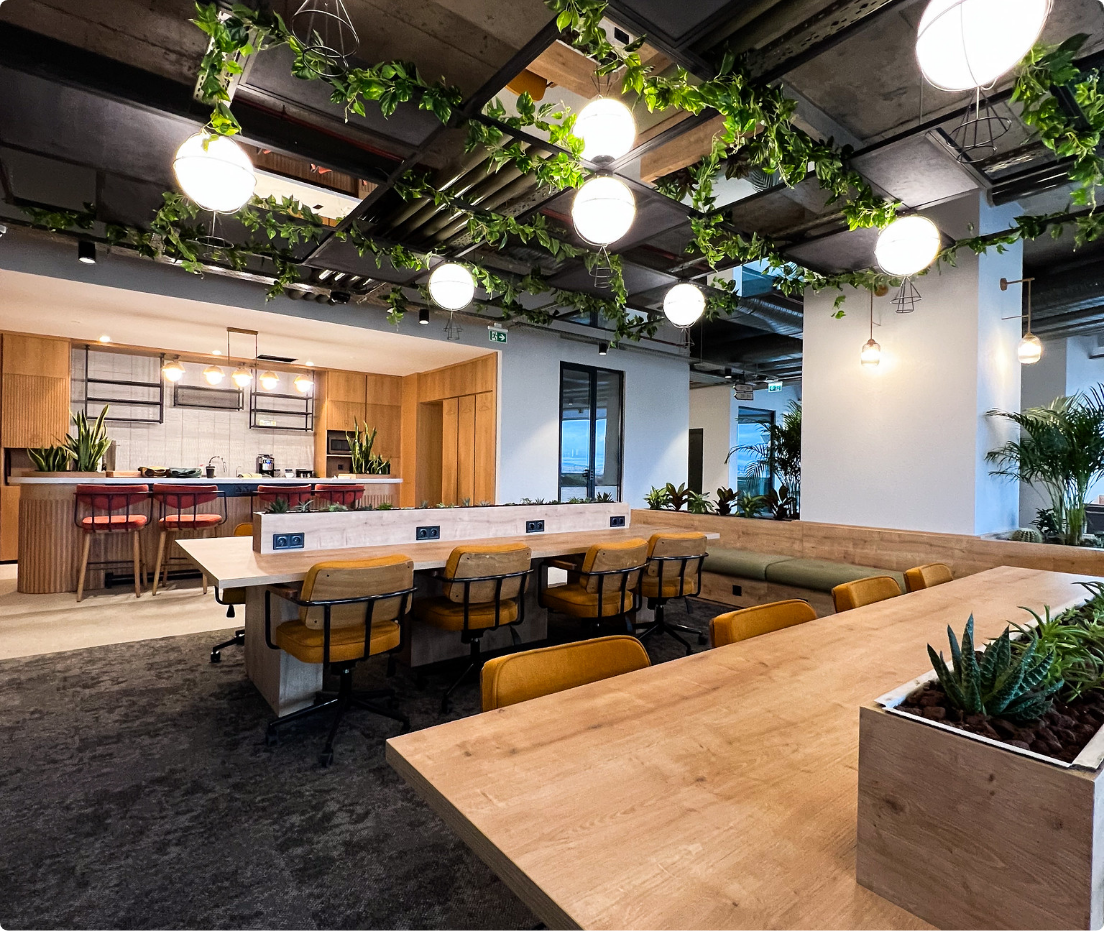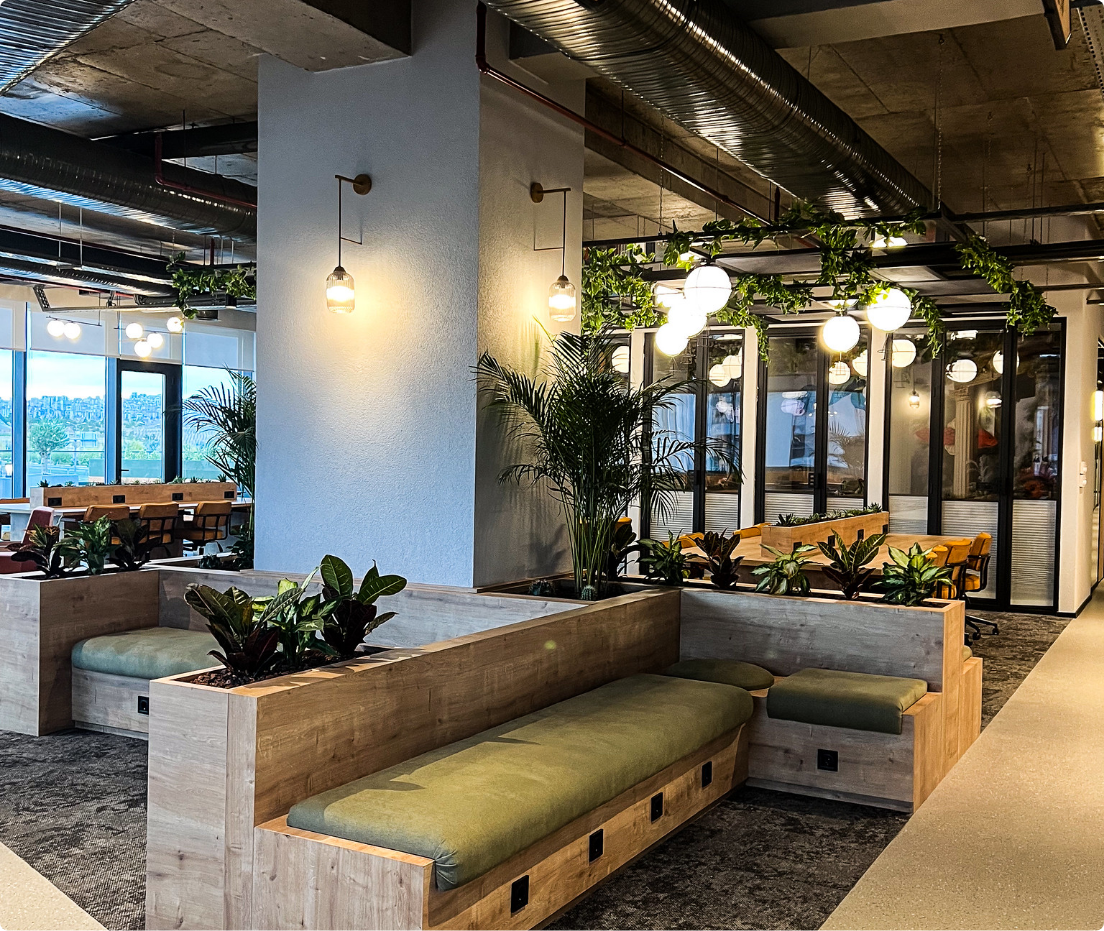 Beştepe Ankara
(Beştepe)
Kolektif House Beştepe combines peace of mind, inspiration and productivity together with an impressive forest view. With its strategic location in the heart of the capital, Beştepe offers you numerous networking opportunities with its proximity to large companies, government institutions and universities. Designed with the synthesis of comfort and efficiency, Kolektif House Beştepe offers you everything your company may need in Beştepe, the rising star of Ankara, with its spacious landscape areas and large terrace that you can use as a private or common area for your office.
Work as much as you want, pay-as-you-go.
Download app to your mobile phone.