COMING SOON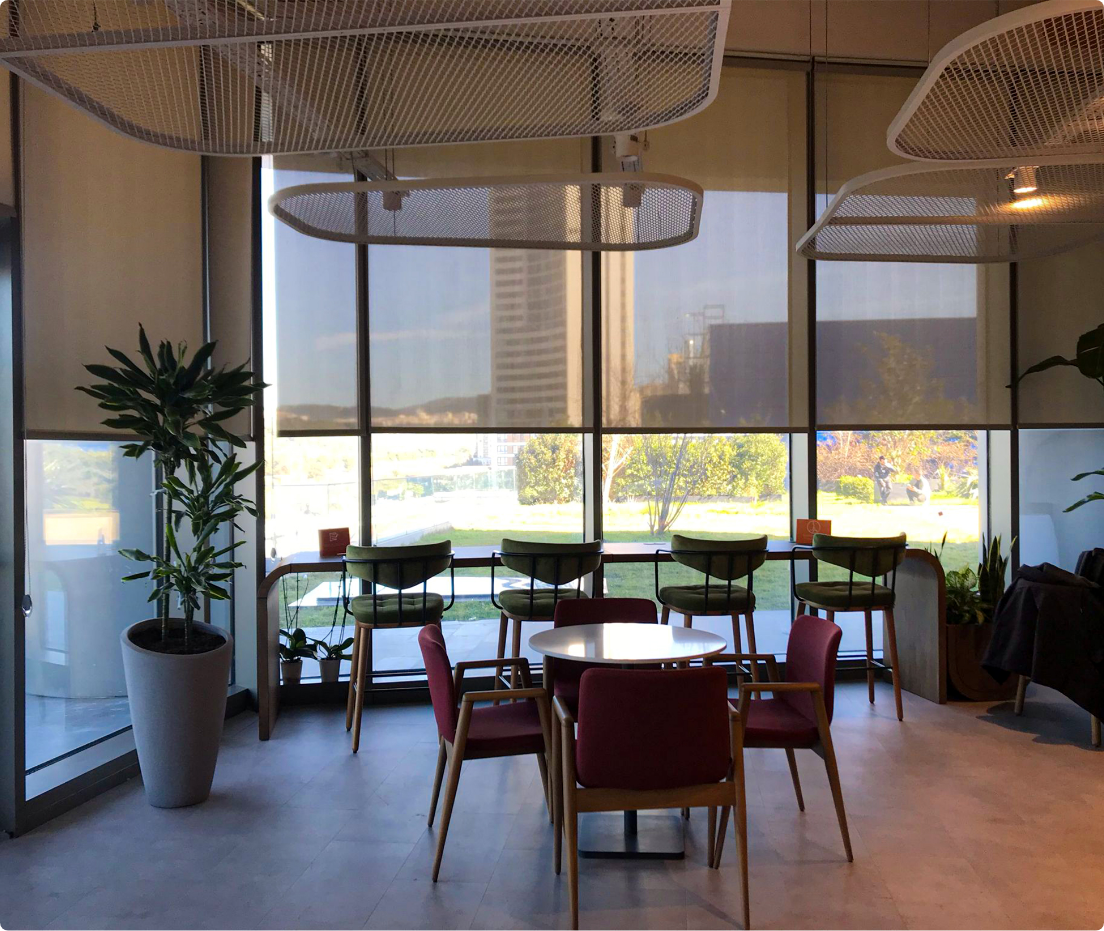 COMING SOON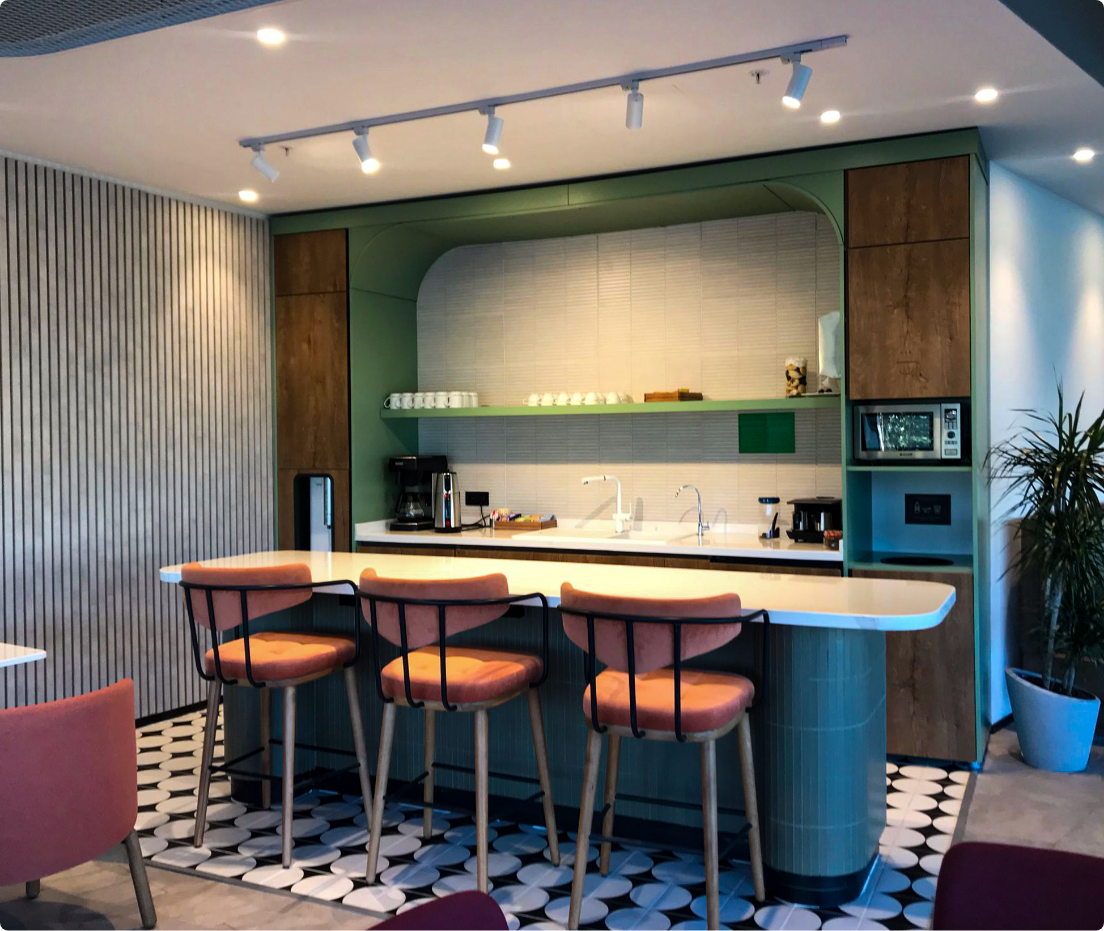 COMING SOON
COMING SOON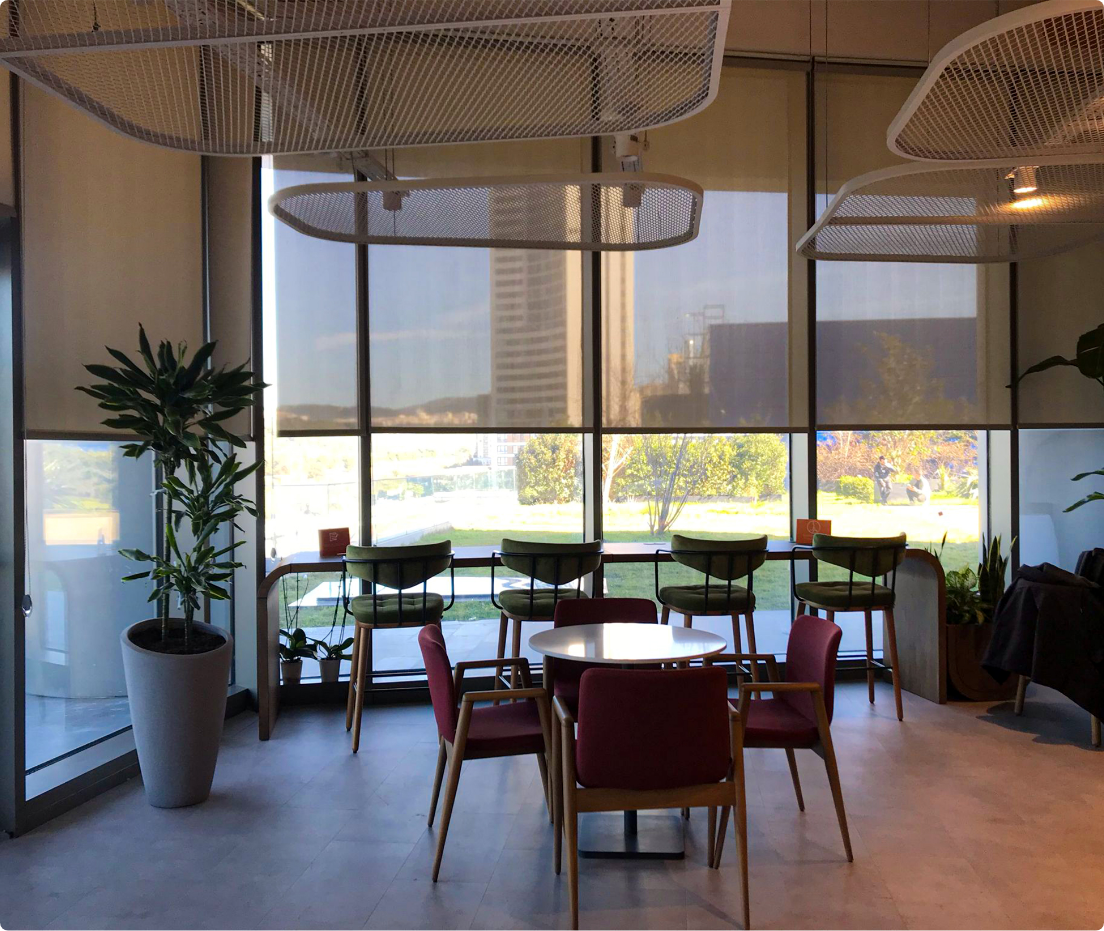 COMING SOON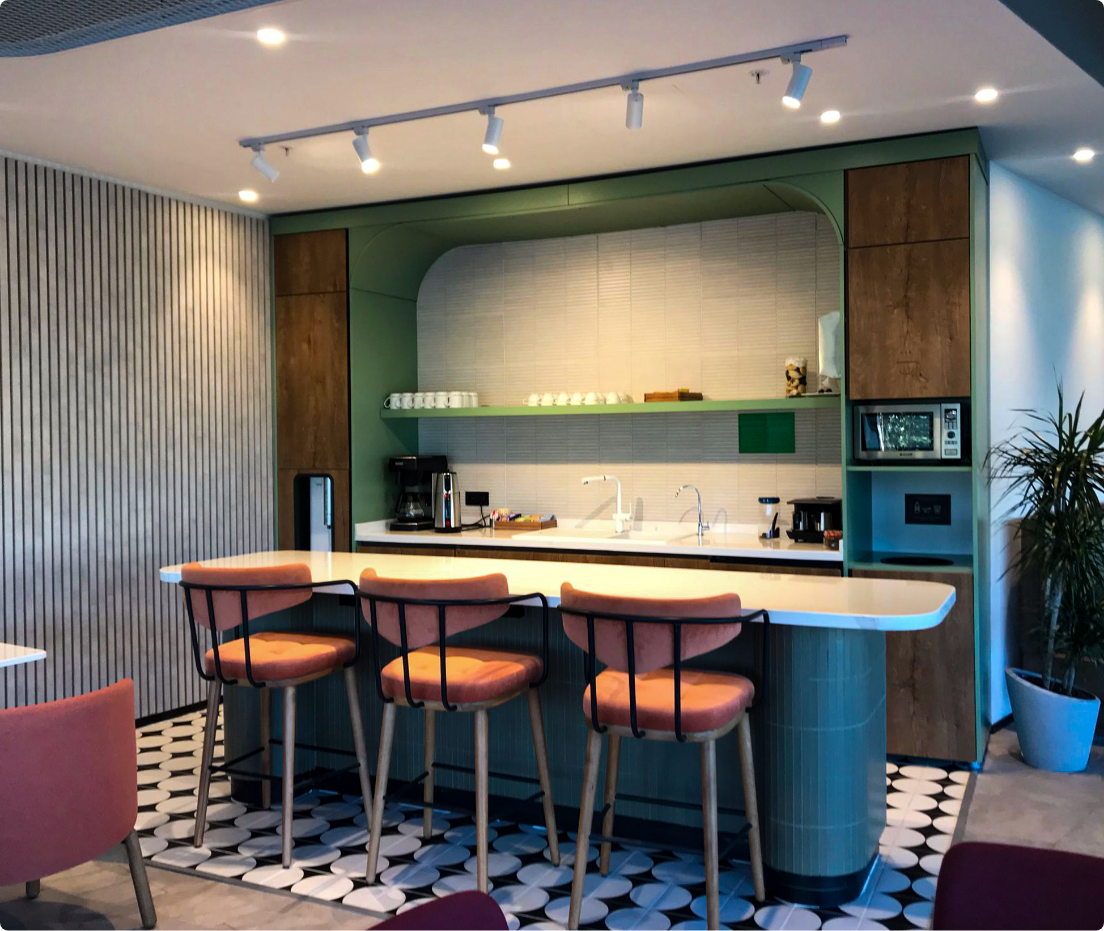 COMING SOON
Anatolium
(Kartal)
A brand new Kolektif at Anatolium Tower in Kartal, one of the trending business centers of the Anatolian Side. From private offices to coworking spaces, inspiring and spacious areas, everything you need for an efficient and enjoyable working life is waiting for you very soon in an easily accessible location.
Work as much as you want, pay-as-you-go.
Download app to your mobile phone.