In Which Subject Do You Need Support?
Psychological Support / Wellbeing
Business Development / Technology
FAQ
---
At Kolektif House, we believe in the unifying and transformative power of the community since the day we started our journey. #KolektifTomorrow is a platform project that we have launched in order to transform the influence of both our members from many different sectors and our wide network in order to create sustainable support and a hopeful future together. We will come together in solidarity for the future and say "stronger together", bringing our projects together under #KolektifTomorrow, aiming to put our collective effort and power at the core for better tomorrows and to grow social impact, hope, and goodness in a sustainable way.

As a first step, we have launched this platform we continue to develop, we aim to bring together all the support announcements from our members and other volunteer brands/companies/communities in the ecosystem in the ecosystem, who offer their support for the future needs of those directly or indirectly affected by the disaster, especially in categories such as employment, fundamental needs, psychological support/wellbeing, education, business development/technology and so on. In this way, we aim to expand the reach and impact of those supports providing ease of access to those in need, and with the influence and encouraging power of togetherness, we aim to increase sustainable support for the future.

You can provide voluntary support within the scope of your company's field of activity or your professional expertise for support in exempla main categories such as fundamental needs, education, and psychological support that the affected people may need in the upcoming period. Or you can share employment announcements open to apply for those affected by the disaster. In addition to employment support, you can contribute to the project by sharing your non-profit brand collaboration or project ideas with us, aiming to support disaster-affected individuals and their future.

Sure! Within the scope of your field of activity and professional expertise, you can provide support with your team/company or individually.

You can send all your support announcement edit requests by contacting us via e-mail, at [email protected].

Sure! #KolektifTomorrow is a volunteer-based solidarity platform. If you are of the opinion that you can not be providing support in the relevant categories, you can inform your community about our project by sharing our announcements on your social media accounts, and you can help us to reach more individuals in need in a shorter time.

By clicking the "Contact" button placed on the support announcements, you can reach the relevant information about how to reach the support and supporter and go directly to the shared address.

Of course, when you need support in any matter during our recovery process today and tomorrow, we are here with our team and volunteers who are experts in their fields. To be informed about our announcements, you can visit the #KolektifTomorrow project page on our website and follow Kolektif House social media accounts.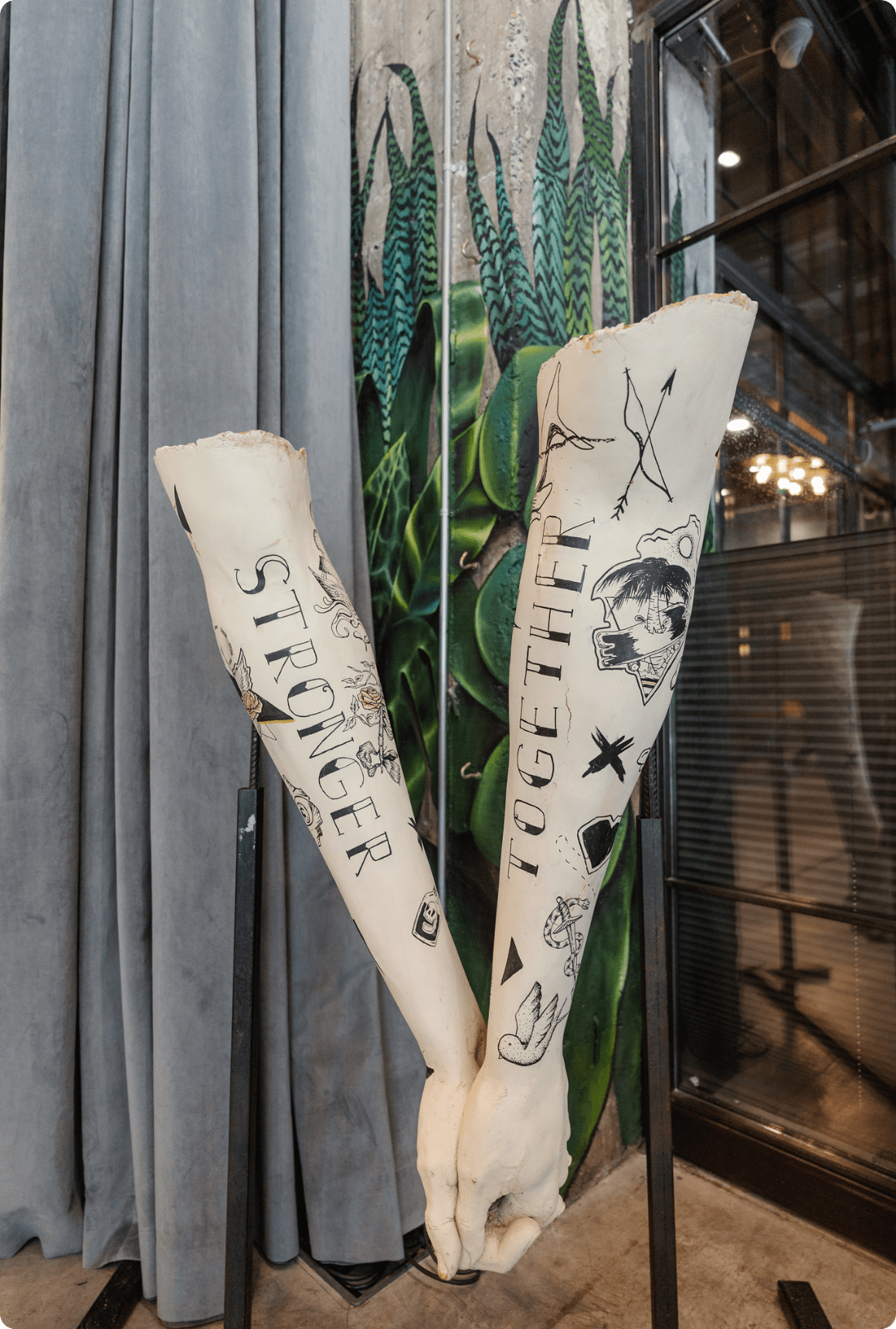 Disclaimer
The purpose of this platform is to contribute various social aids...
Disclaimer
The purpose of this platform is to contribute various social aids through establishing  a communication bridge between those who wish to provide voluntary support to adversely affected by the earthquakes that occurred in various provinces of our country on and after 6 February 2023. This platform is a social aid project that operates on the basis of cooperation and solidarity. Responsibility for every legal and factual relationship between earthquake victims and aid providers lies within the parties involved, and Kolektif House stands completely outside of these relationships and does not accept any legal liability. Kolektif House does not act on behalf of the earthquake victims or the aid providers and does not accept liability for their actions and transactions. Kolektif House is not a guarantor, endorser, or representative of any person on the platform. Kolektif House netiher verifies nor confirms the authenticity of the users or the aid providers, therefore; all users should conduct their own research. Kolektif House has the authority to suspend or remove the platform for any reason. Personal and commercial information submitted by aid providers to Kolektif House can be publicly published. The accuracy of the personal and commercial information declared in the entry form is within the responsibility of the person who fills out the form.
Would you like to support the #KolektifTomorrow project?